Heart to Hands Podcast - Coming Soon!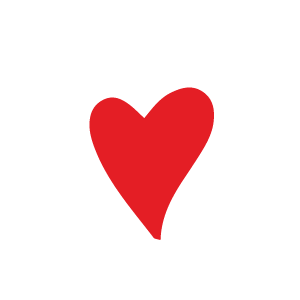 SIGN UP NOW TO BE ALERTED WHEN THE PODCAST GOES LIVE
Each Podcast discusses the goodness that happens every day around us. Highlighting organizations, communities, and people making a difference. Including simple ways you can do the same.
JOIN THE MAILING LIST!
The Podcast is powering up
the good with a Power Up Your Good Media Tour!
We will be moving across this country, highlighting businesses, people, and organizations impacting their communities. We will share ways to empower yourself and the communities we are interviewing!

HELP US GROW IT?
Know a group or organization that you think needs some recognition? Let us know here.
SHARE NOW