ADD A NEW COMMUNITY
You can change the background settings below.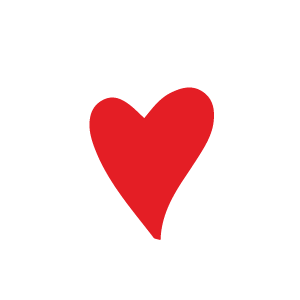 KEEP THE GROUPS GROWING!
We know the Heart to Hands book is a start to build awareness of communities. Help us keep it growing. Please share a community you believe needs to be added. Communities are people who come together in all walks of life. Following the same lay out of the book, please add a community.
TELL US
Your Community Title


Why this community is important to you and how it makes a difference


A brief story of a small act and the difference it made


Six ways an individual can make a difference in that community
ADD A NEW COMMUNITY NOW
Would you also like to share an experience?
Have photos or a video of your group in action? Share them here!
SHARE NOW!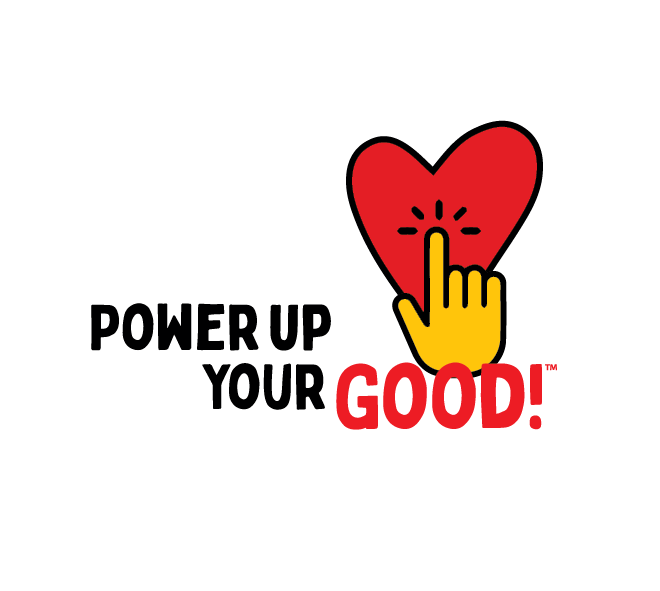 Love grows everyday through our Heart-Full actions! Share what you are doing to make a difference – inspire others to what is possible.
SHARE YOUR STORY WITH US