ADD A NEW COMMUNITY
You can change the background settings below.
Keep the Communities Growing!
The Heart to Hands book is just a start in building awareness of different communities.

Help us keep it growing.

Please share a community you believe needs to be added.

We define a community as a group of people, from all walks of life, coming together to make a difference.


Here is what you need:
Community Name
How this community makes a difference
Six different ways to make a difference in this community, besides, financial donations
A Brief story of how a person's small action had an impact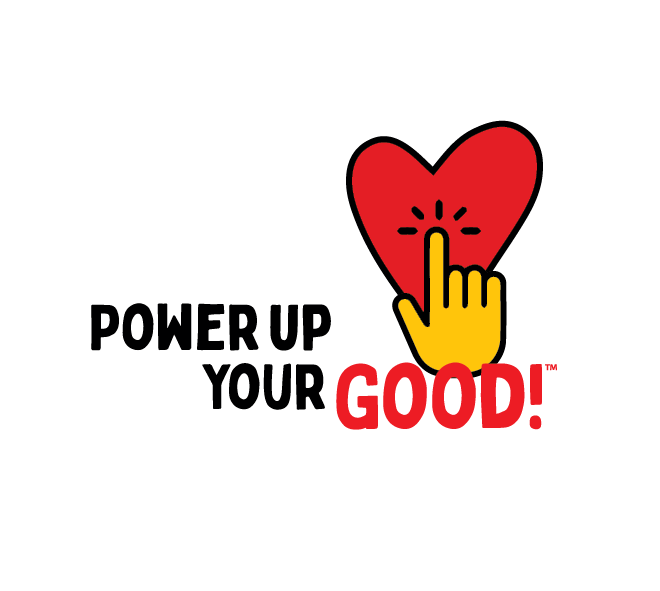 Love grows everyday through our heart-full actions!
Share what you are doing to make a difference.
Inspire others to what is possible!
SHARE NOW!