Make An Impact
You can change the background settings below.
Empowering Community
Explore the various ways you can join the Heart to Hands movement and spark joy in your community. We can't wait to see the ripples you create in the world.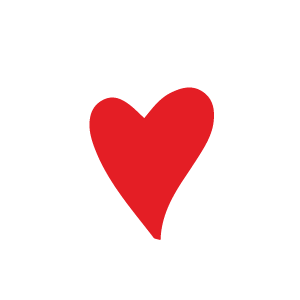 Let us be your fundraiser partner. Help us grow a movement that supports your organization and a cause. By supporting organizations that make a difference in the community.
Fundraiser FAQ'S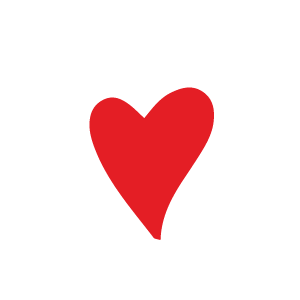 Customize a full program for your school and community.
Have a classroom project, home and classroom project, or combine it all.
Contact Us Now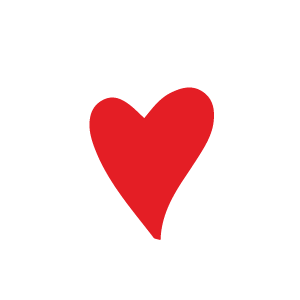 BECOME A COMMUNITY PARTNER
Community Partners benefit when a Heart To Hands item is purchased. Not only does the organization you choose to support directly benefit, but we work with organizations focused on community and donate to underfunded classrooms.
Connect Now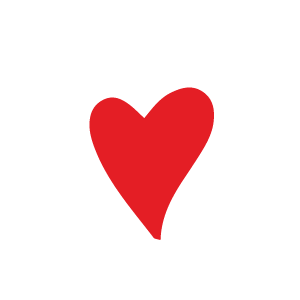 Get started and let the conversation flow with your family, class, or group. Discover the path of community empowerment. It just takes one step at a time.
Purchase Your Empowerment Kit
SPONSOR A CLASSROOM!
Customize a full program for your school and community.
Have a classroom project, a home AND classroom project, OR combine it all! Connect with us now for further details.
CONNECT NOW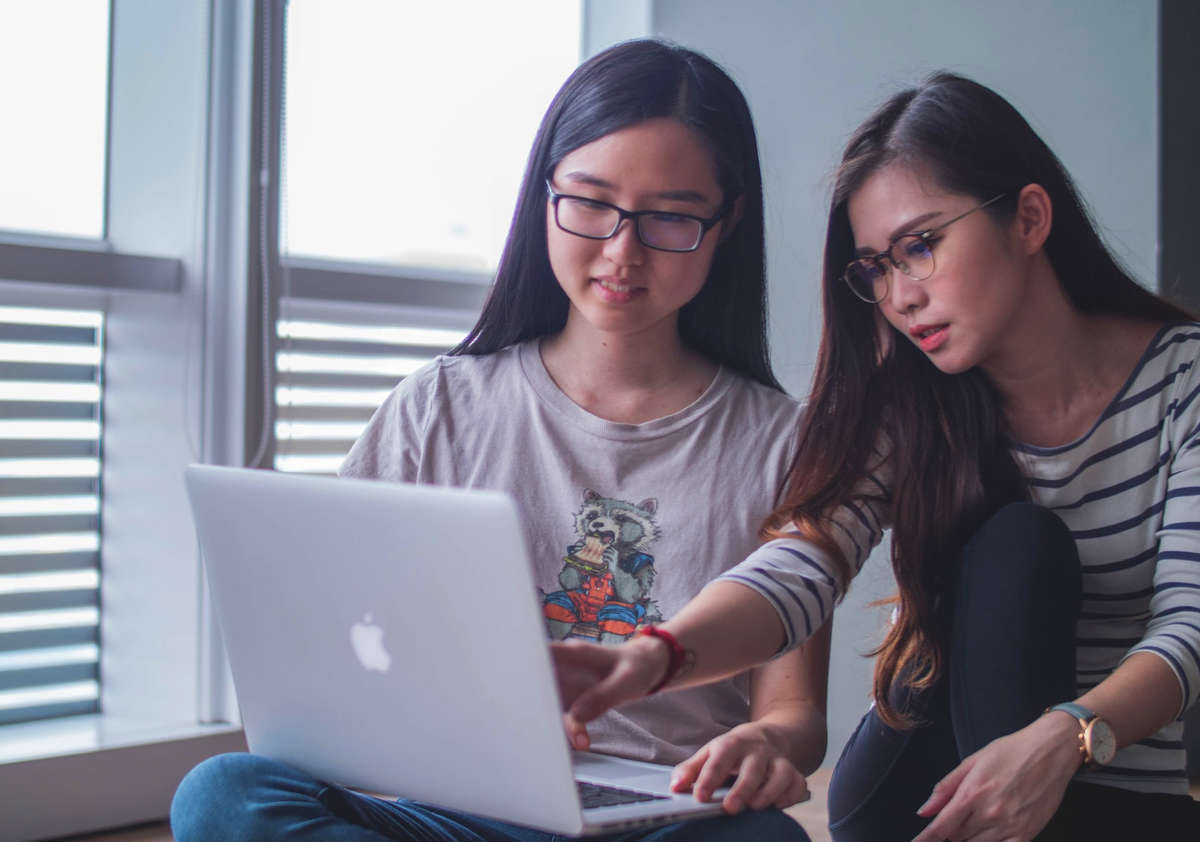 GET INSPIRED – ADD YOUR STORY
Did you spark joy in the world?
Inspire goodness in your neighborhood?
Have a new story to share that could inspire others?
Take a video and share it with our team now.
SHARE NOW
UNIFIED CHAMPION SCHOOLS - SPECIAL OLYMPICS
Building Schools & Communities of Inclusion
Our empowerment kits are prepared by students in
Unified Champion Schools
. Consider purchasing a group order of empowerment kits now and help support the Special Olympics.
CONTACT US