Making An Impact
You can change the background settings below.
We believe in the ripple effect.
We choose to engage with vendors, businesses and organizations that make an impact in community. We believe in equality and empowerment with every step we take. We will make adjustments as needed and we will continue to strive to be a force of goodness in all the actions we take.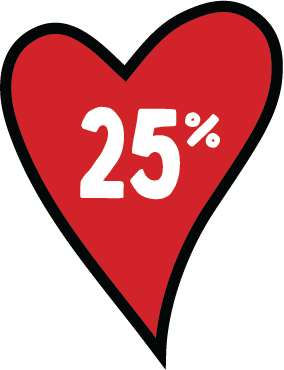 25% from all net profits from our kits and product line goes back into schools and communities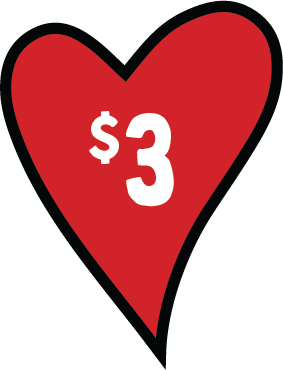 Each kit donates $3 to support the Special Olympics Champion School Program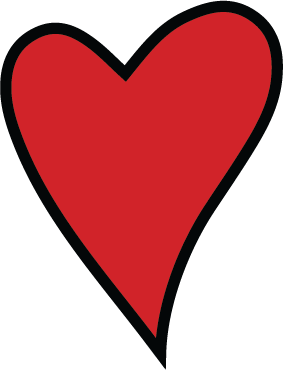 We lean on a demand-driven supply chain that uses sustainable processes and over looked suppliers
Explore the various ways YOU can JOIN the Heart to Hands movement and spark joy in your community.


We can't wait to see the ripples you create in the world!
Get started now and let the conversation flow with your family, class, or group. Discover the path of community empowerment. It just takes one step at a time.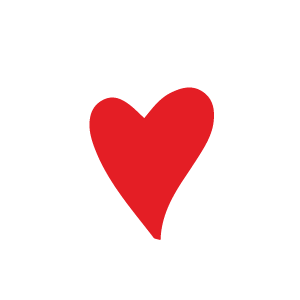 Fundraise with a cause.
Raise funds for your group while helping to strengthen communities at the same time.
OR, If you want to raise funds for a specific community and don't have a group we have a program for that too! It is the fundraiser that keeps giving.
CREATE NOW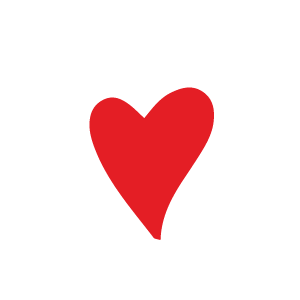 Each school is unique to their community!
Customize a full program for your school, a classroom project, or a fundraiser. Bridge the classroom and home together by having families and the school participate. OR, a great way to bring the students, teachers, and families together in online and in person classes.
START HERE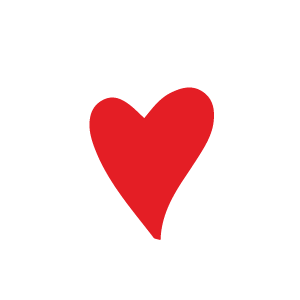 PARTNERSHIPS & SPONSORSHIPS
Join the Heart To Hands efforts by Powering Up Your Good and partner with us. We have exciting and impactful opportunities available!

Sponsor a School!
Partner with a one of our community partners!

Limited sponsorships available for the
Power Up Your Good Media Tour!


PARTNER WITH US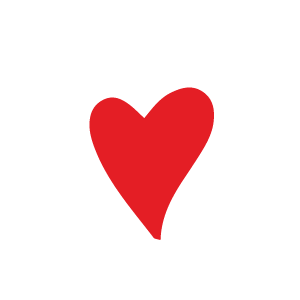 EMPLOYEE WORKPLACE PROGRAMS
Build a workplace program focussed on connecting and empowering the individual, the group, and community at the same time. We encourage adding the home life for an added bonus!

Create a community program customized to fit your unique needs and a favored community. Rebuilding and strengthening community by highlighting the good in and all around us.
CUSTOMIZE HERE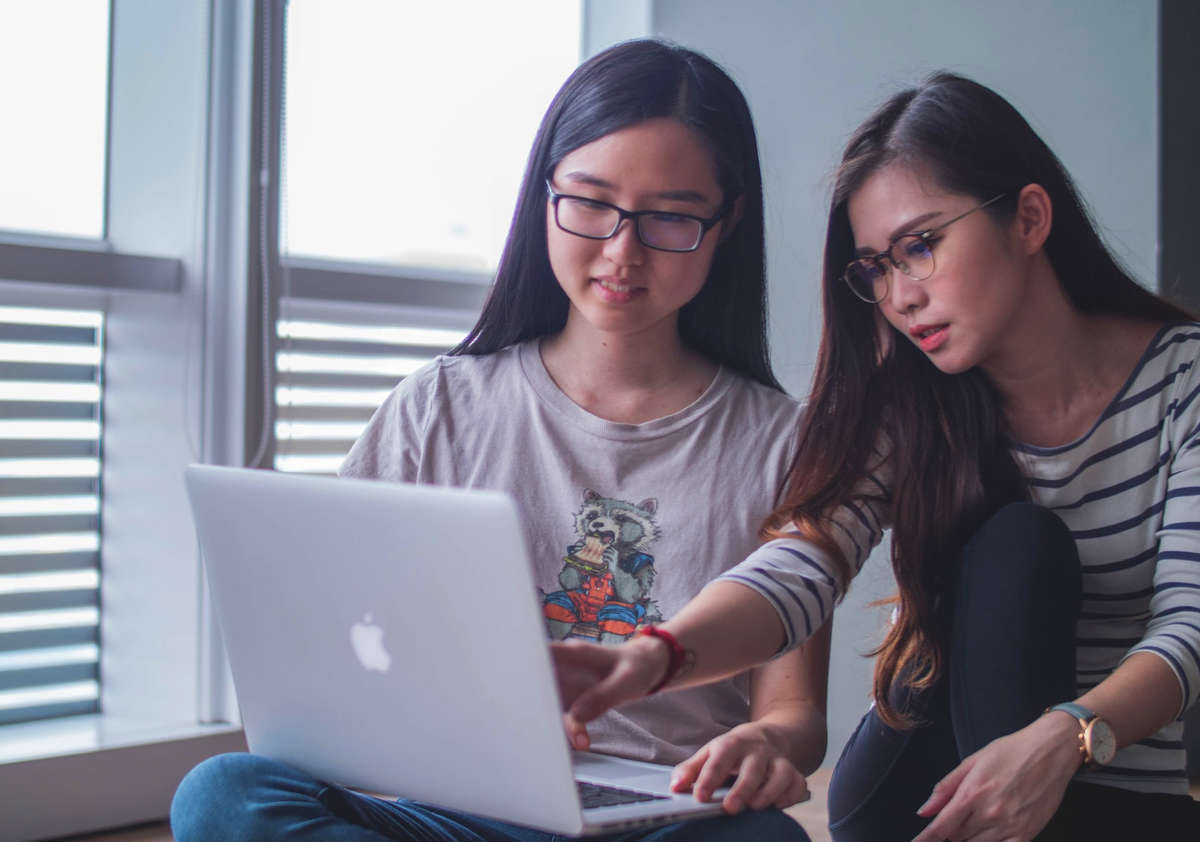 GET INSPIRED – ADD YOUR STORY
Do you have a new story or video to share that could inspire others?
SHARE NOW!