What is the Heart to Hands Movement?
A movement to provide people an easy way to empower one's self and others in a heartfelt manner, and how to bring it all together. To help us shine a spotlight on all the good happening in and all around us. An easy way to show you are powering up your good!
How can I help promote the communities I want to support?
Simple, you can copy the link and share to your friends, family, social media and word of mouth. Each community is given a unique link and the organization can track and see all funds created under their link.
How long does the fundraiser last for each community?
Each partner has their own set time lines,
contact us
to learn more for your group!
100% of all the funds being raised are being used to support the organization as stated by the Community Partner page.
What if I purchased an item without the link and I wanted it to go to a specific organization?
Please contact us and let us know what specific community you would like to have your purchase go to and we will share the email and the funds with the organization.
What if I didn't use a specific link?
In addition to the fundraiser partnership each purchase currently supports underfunded classrooms and the Illinois Special Olympics Champion Classroom program.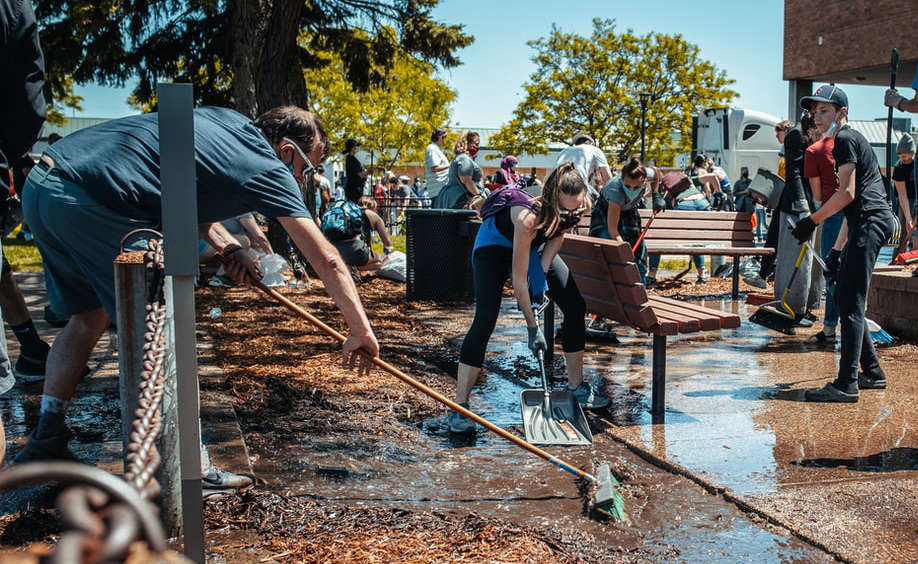 Interested in becoming a partner?
Get in touch wish us to learn more and get started on the next steps.
CONTACT US NOW